We are an Australian Goose Rescue organisation. We go anywhere geese are seen to be in trouble. We get referrals from Vets & local councils, tip offs from the public & requests from govt & non-govt agencies. We advocate for geese globally. We are there for every goose!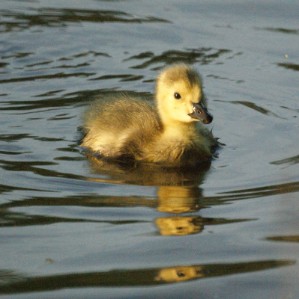 KEEP A LOOK OUT IN YOUR AREA FOR ANY GEESE IN NEED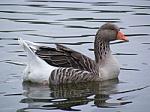 All our members are volunteers who donate their time & expenses.
We could not operate without the help of sanctuaries like Ozfarmyard who take all geese into care & give them a good life if another home cannot be found. THANKYOU OZFARMYARD FROM ALL THE GEESE WHO ARRIVED THERE IN THE LAST 20 YEARS !!!
most of our rescues involve chasing geese through water, marshes, garbage, bush and roads. We always end up wet, but we never give up until the goose is saved.